What is My Business Garage?

My Business Garage is a community for entrepreneurs and business owners who are looking for the opportunity to fast track their success by learning from world class mentors.

In the private members-only forum you'll be able to see and participate in discussions about anything business related. You'll get direct access to Daniel da Silva Lay as well as other mentors and professionals to help you on your business journey. For example, getting feedback on your website, logo, pricing strategy, business plan, marketing plan, ad-copy, recruitment strategy, analytics, wireframes, systems, processes... you can ask us anything.

You'll also find tools, resources and training which you can use for your business to gain fast, predictable results. It's a virtual garage where members share information, develop strategic partnerships and get all the benefits of a business coach for around the same cost as a gym membership.

For 1:1 coaching, click here.


Your Membership includes:
• Exclusive access to a private community where you can make new friends, acquire knowledge and build strategic alliances with other entrepreneurs
• Get answers to your questions from Daniel and other entrepreneurs
• Access to step-by-step training videos so that you can make faster progress
• All online courses and series, including future content
• VIP access to live coaching webinars to help you get unstuck and stay on track
• Access to Masterclasses
• Proprietary tools and templates that you can download and use instantly, helping you to save time and increase revenue
Your Business Engineer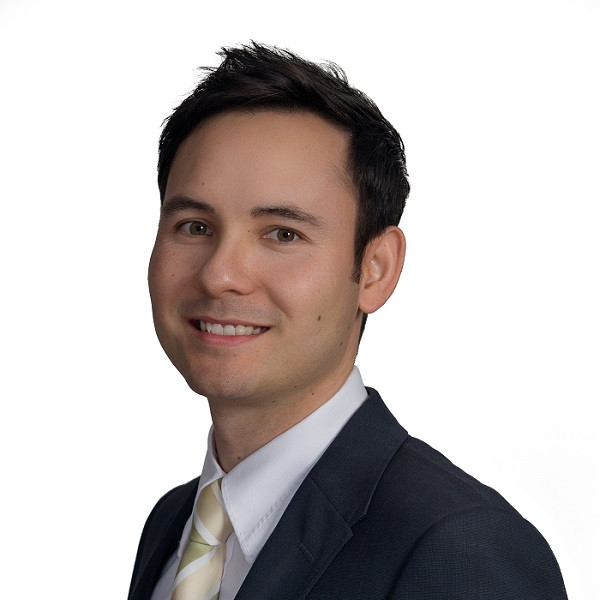 Daniel helps business owners reach their full potential by thinking outside of the box. He has a reputation for achieving results and recently assisted a company grow their revenue from $250,000 to over $3,000,000 in under 12 months.
Daniel has a Bachelor Degree in Business as well as a Bachelor Degree in Engineering making him your very own "Business Engineer" in more ways than one.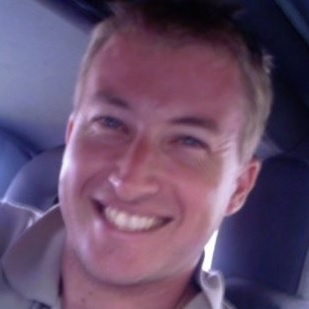 "Daniel has absolutely changed the course of my business by increasing turnover by over 300%. In addition to that he has brought numerous systems and technological aspects that have helped streamline not only my work-life but home-life as well. I would thoroughly recommend engaging Daniel to review, audit and support your business. "
- Darryn Hall, Founder and Director, In2work and Konektor Apps
"Daniel da Silva Lay is an insightful and intelligent man with a passion and talent for all things business. His "out of the box" thinking has taken our start up to a profitable company that continues to go from strength to strength. With Daniel da Silva Lay behind My Business Garage, you can be guaranteed it will take your company wherever you want it to go! "
- Samantha Peters, General Manager and Co-owner, Fitted Out
Included In Your Membership: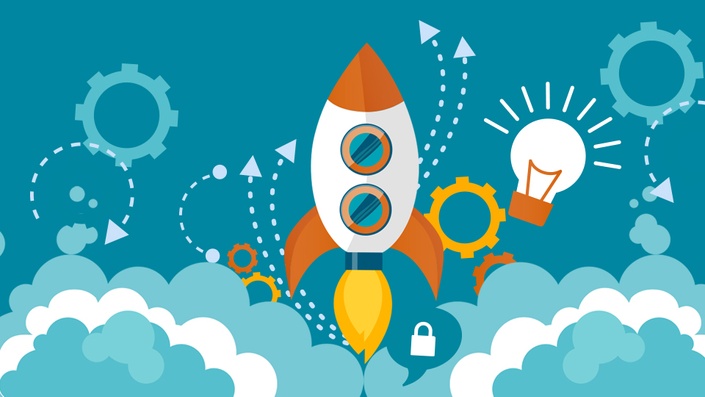 From Idea to Launch
Learn how to brainstorm an idea and launch your own business.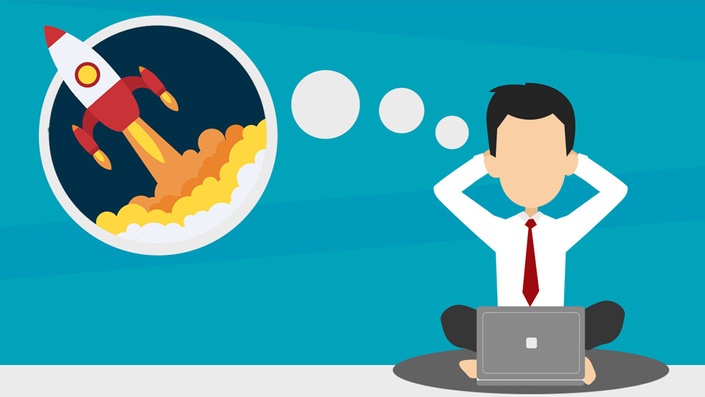 The Foundations
Learn how to establish solid foundations to get a headstart on building a successful business.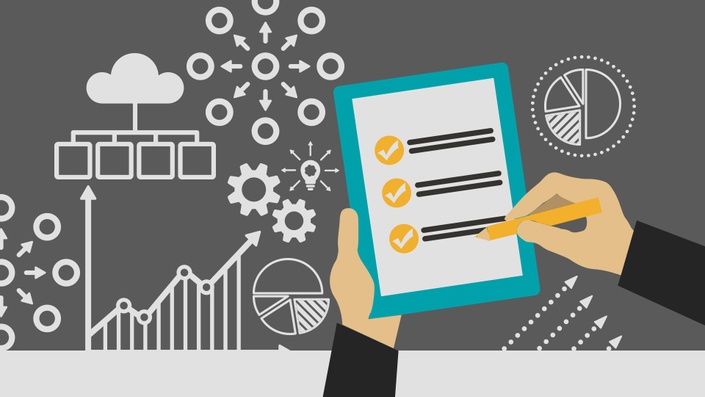 Create a Business Plan
Learn how to create a business plan that brings clarity to your business and can help you secure funding.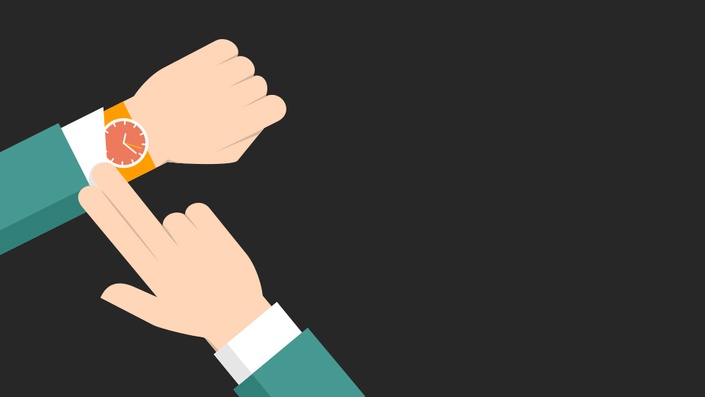 Productivity and Performance
A series that creates stability to help you run your business and life more efficiently.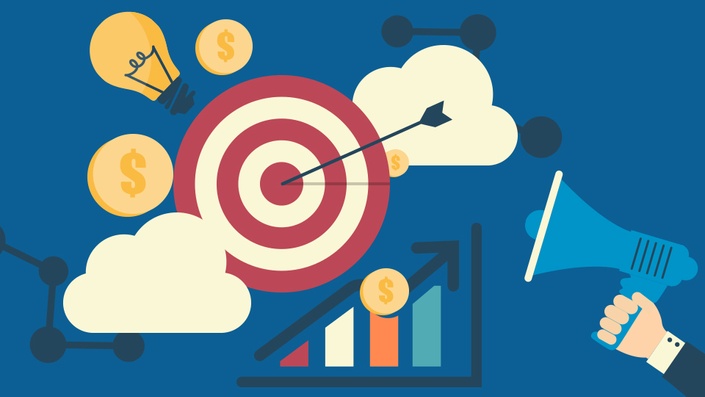 Marketing Mechanics
A series that focuses on marketing tips and strategies to help you increase your sales with predictable results.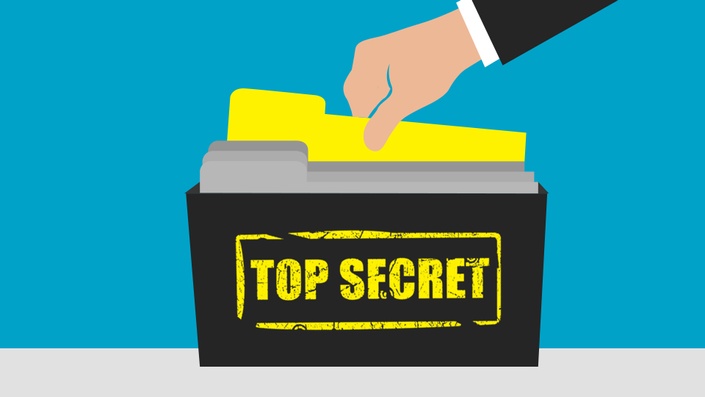 Small Business Secrets
A series that focuses on the strategies and secrets used by the top 1% of entrepreneurs.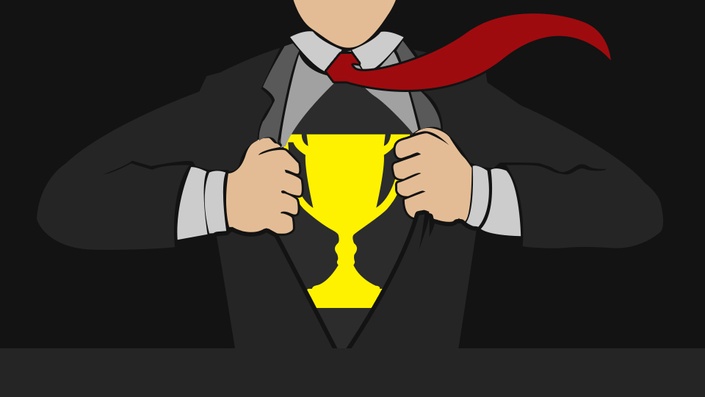 The Champion Within
A series that focuses on leadership, personal development and reaching your full potential.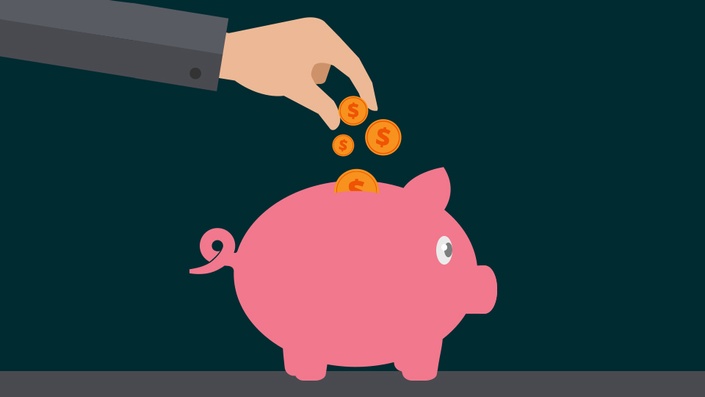 [Coming Soon] Bootstrapping Your Business
Learn how to fund your business out of your own pocket by saving money and keeping it lean.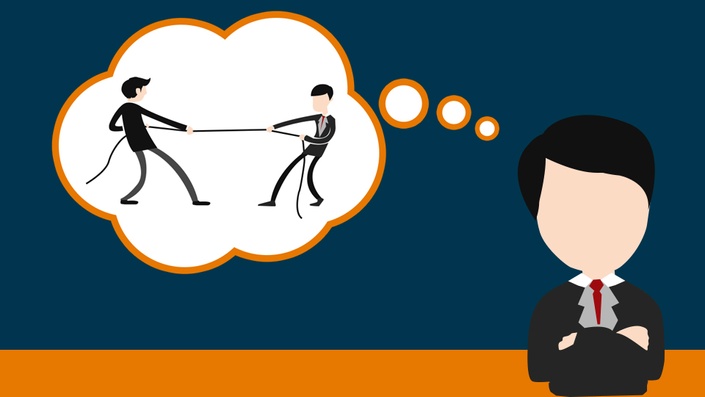 [Coming Soon] Overcoming Fear and the Battlefield of the Mind
Learn how to win the battle of the mind, take control of your destiny and reach your full potential.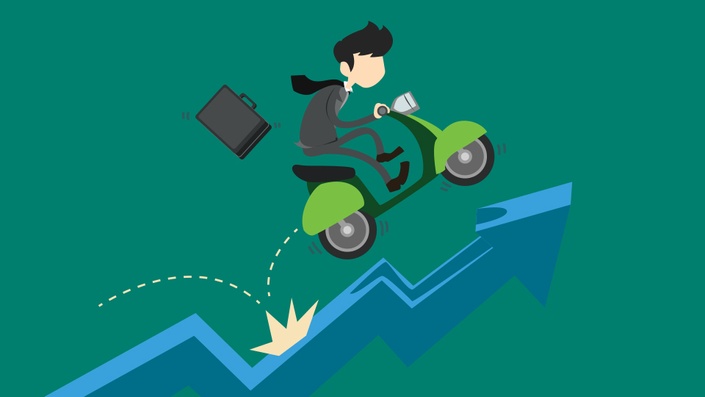 [Coming Soon] Turbocharge Your Business
Learn how to boost your business to a whole new level.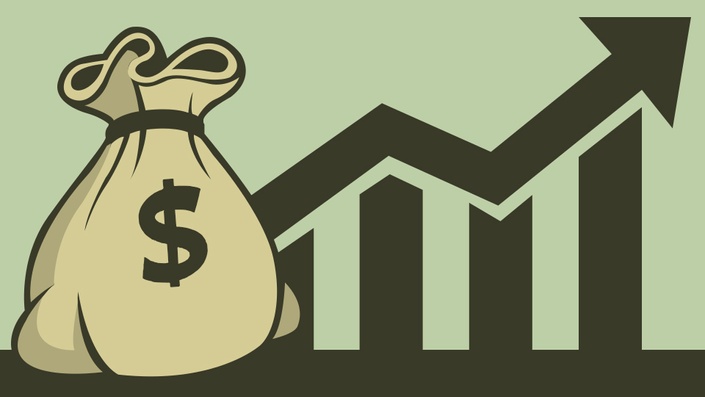 [Coming Soon] Raising Capital
Learn what's out there and how to get finance for your business.
Total Value (Included In Your Membership): $3,447
"Having succeeded in his own businesses, Daniel has always impressed me as a trusted adviser in relation to business matters. I recommend you take the opportunity to draw upon his experience and insight."
- Ashley Dewell, Principal Lawyer

Frequently Asked Questions
When do courses start and finish?
Courses start now and never end! They are completely self-paced and available online - you decide when you start and when you finish.
What if I wish to cancel my membership?
There are no lock in contracts. If you wish to cancel your membership at anytime simply provide us with 7 days notice and we will cancel your membership.
"Quite frankly, Daniel knows his stuff. He's brought the experience he's garnered in the marketplace and has distilled it into a fantastic program."
- Rob Stinson, Owner, Number 11

New membership registrations are currently unavailable.